Improve your Design
With Audaces your company will produce better and much more. From the idea to the cutting of the pieces. Audaces is a world reference in technological innovation for fashion. Surprise yourself with the systems and the automated equipments developed for clothing creation, development and production.

Quality of parts
Be competitive with the reality of Fast Fashion. Quality in the end product is the first step to success. No matter the size of your business, your customer seeks quality.

High productivity
Time is money. And you more than anyone else knows that. Automating your confection is making sure you're not losing money on the invisible costs. Allow your production to walk at the speed you crave your profits.

ECONOMY OF RAW MATERIAL
Eco-conscious clothing brings profit not only to your pocket, but also to the planet. What you save from fabric with Audaces solutions, pays the investment in a few months.

GROWTH AND INNOVATION
Let your business grow and become more and more recognized in the fashion world. Open the door to new technologies. Growth and innovation go hand in hand.
Audaces Products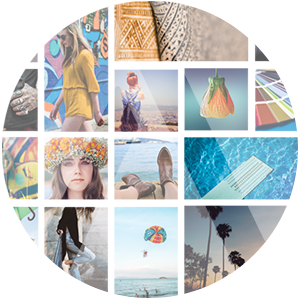 IDEA
Use the most advanced and innovative for creating fashion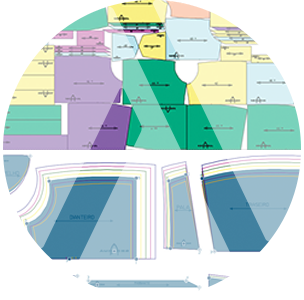 VESTUÁRIO
See the pattern making and fitting solution most preferred by modellers and fitters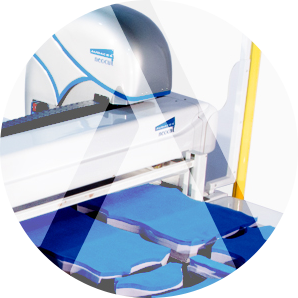 NEOCUT
Surprise yourself with the automatic fabric spreading and cutting machines
Who uses Audaces
See some of the companies that use the automated Audaces solutions.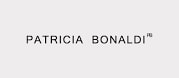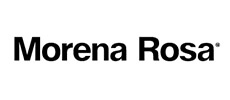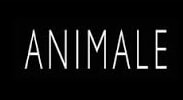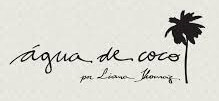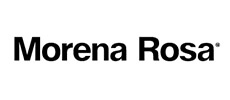 "Following the acquisition of Audaces Neocut, we have found the ideal technology for the products that Morena Rosa offers its customers. Audaces technology has brought us the confidence to offer a quality, lossless product with greater agility and productivity throughout the entire process. court".
SILAS GRABRIEL FILHO, GERENTE MORENA ROSA
know more b>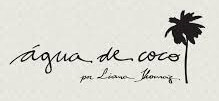 "Audaces came in and took over the national market.After Audaces I stopped hearing about any company that existed in this area of systems.Acrobaces has improved the quality of modeling, fidelity in reproduction and graduation.Simulate costs in the creation, Without Audaces, would be impossible. "
JAMILLE MAGALHÃES, ESTILISTA ÁGUA DE CÔCO
know more b>

"Audaces has put us on another level of technology, quality and productivity, it's an affordable and extremely practical system to work on. It adds a lot of gain in quality and production efficiency."
RICARDO SAHO, SÓCIO/DIRETOR DA CHOLET
know more b>

"MissMano had to increase production without losing the essence, the quality and the artisan character of its pieces. Audaces products help a lot in the day to day, that make Cholet have a saving of fabric and time and guarantee a standard Of quality for all products ".
MANUELA MEDEIROS, ESTILISTA DA MISSMANO
know more b>